Technology Reshaping Modern-Day Films
The history of film has long been one of both art and technology. From the early days of sound dubbing to the immersive 3D experience and now high-speed cameras, it is exciting to see how the filmmakers are able to use these tools to allow the viewers greater movie-going experience.
Laser illumination helps to produce light so efficiently that Dolby Cinema images are projected with more than twice the brightness of conventional digital projectors. Expanded color gamut gives filmmakers access to a new palette of colors, allowing them to create new worlds of vivid imagery for the viewers to experience. The use of High Dynamic Range Imaging enables us to see details like shading and shadows more vividly than before.
Did you know: The first special effect came in an 1895 Edison Film, when Alfred Clark recreated the beheading of Mary, Queen of Scots. All the actors were to remain completely still, with the exception of Robert Thomae, who played Mary, while he paused the camera. Then a dummy was placed before filming started again
With every day bringing us closer to better advancements and innovations in technology, let us look at some of them which are changing the face of the film industry:
Autonomous Drones: Autonomous Drones are basically drones that can see and fly intelligently, using learning and tracking algorithms. It was Skydio, which was able to create the first such drone.
Although there are many autonomous drones out there on the market today, they are just scratching the surface of what fully autonomous drones are going to be capable of. Currently, there are talks and attempts to create sentient drones with built-in knowledge and algorithms on everything from filmmaking techniques (shot sizes, viewing angles, and screen position) to corrective obstacle avoidance. There is also open-source technology available, for the budding drone cinematographers of the future.
2. 4K+3D Technology: Virtual Reality or VR, along with Augmented Reality or AR, may well be the brightest star in this future-tech galaxy. One shining example would be Lucid VR's LucidCam, which is being hailed as the "first and only 4K 3D VR live production camera".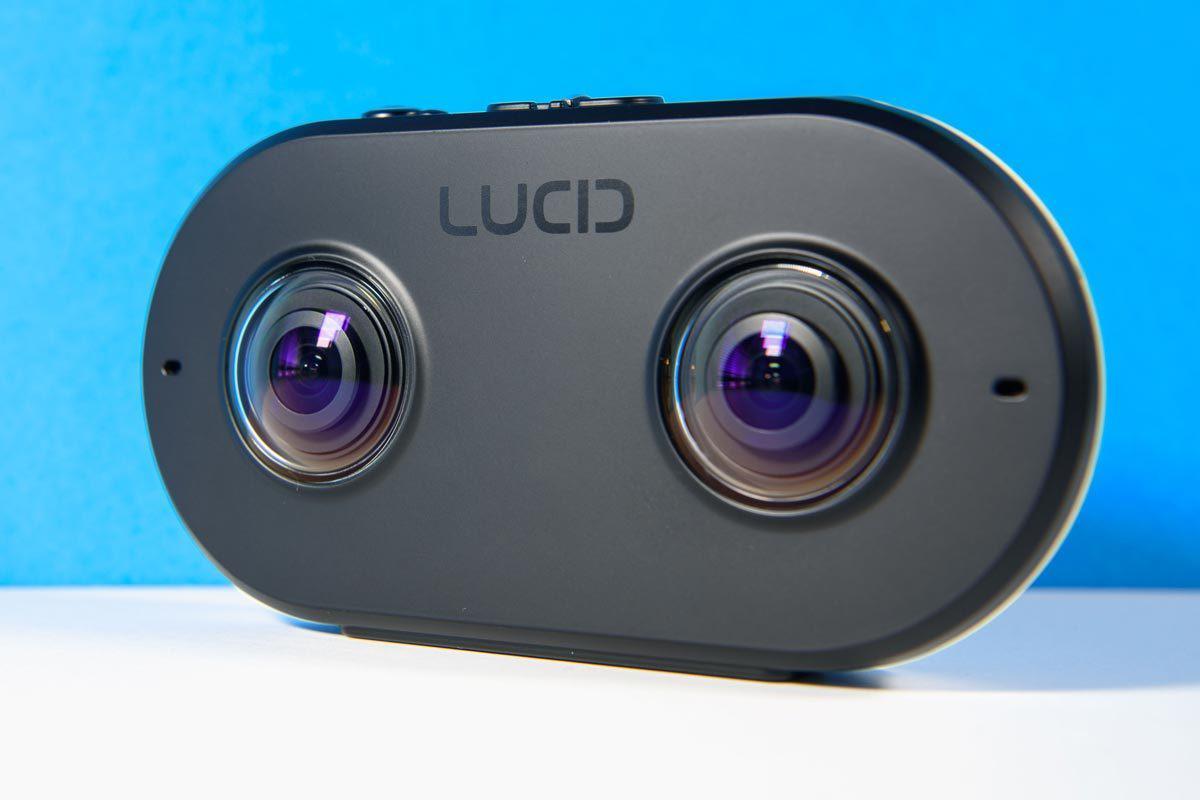 Not to be outdone, Google is hot on their trail with their own Google-supported Yi Technology's Yi Halo 16-point 4K 3D action camera. This is as impressive as it is expensive.
3. Smartphone Filmmaking Gear: To some veteran filmmakers and actors, the idea that there will come a day when entire feature films are shot on iPhones seemed absurd, much akin to a dystopian concept. And yet, it's already happened. Back in 2015, director Sean Baker's Tangerine was one of the most talked-about films at that year's Sundance Film Festival, primarily because it was shot entirely on an iPhone 5s.
And that was just the beginning. It has happened multiple times.
This raises a question: Will the market and the industry begin to shift towards accommodating these up-and-coming iPhone and smartphone filmmakers with new and innovative gear and technologies? The answer, again, is that it already has.
Here's a great article on what the future will hold for the pocket-sized medium: https://www.premiumbeat.com/blog/awesome-video-shots-in-iphones/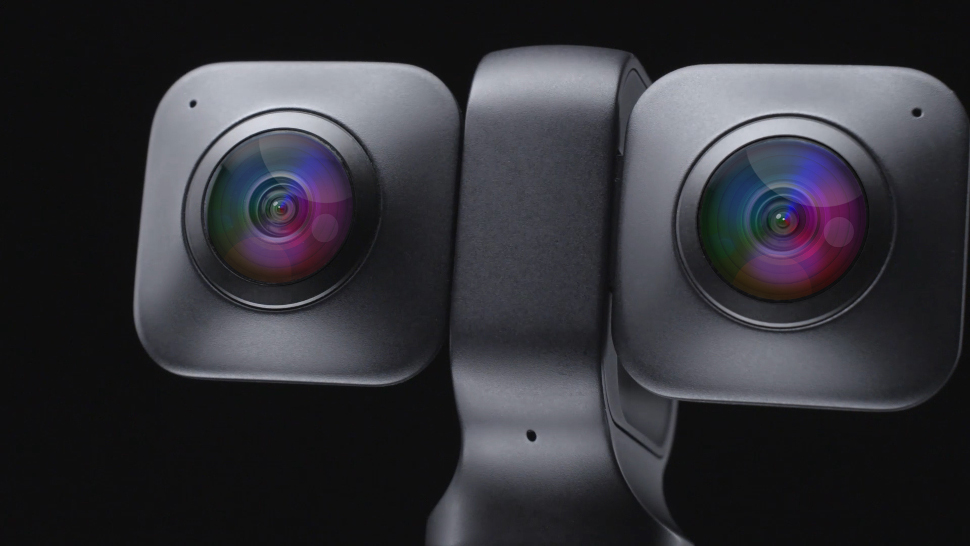 4. Dual Camera VR: They say two eyes are better than one, so why wouldn't this hold true for virtual reality? The tech geniuses behind the ambitious company HumanEyes have created the remarkable Vuze XR, which is able to go from a 360 camera to 180° VR with the touch of a button, along with a 6-axis gyro movement tracking for better stability and other built-in editing tools. This innovative device for viewing and recording is truly the way of the future.
Another such ambitious project would be Two Eyes VR that incorporates binocular 360° viewing and recording, which is somewhat similar to how we perceive the day to day world.
5. Drone Goggles: Drone goggles are, by far, the MOST Futuristic-looking technological innovation on the market today. And they are, indeed, a thing of the imminent future. There are some limitations with the current products (both in terms of application as well as what could be available), but this form of drone operation is just beginning to take off.
6. Algorithm Editing: One of the scariest and equally fascinating technological innovations on the horizon would certainly have to be algorithmic editing technologies. An instance of this software that MIT researchers are developing, may very well replace human film and video editing jobs altogether. Depending on how you look at it, this technology may make editing much less tedious or it could render human intervention obsolete.
Either way, the breakthroughs in facial recognition, automatic labeling, and idiom appliance are all frighteningly innovative parts of the futuristic "Computational Video Editing."